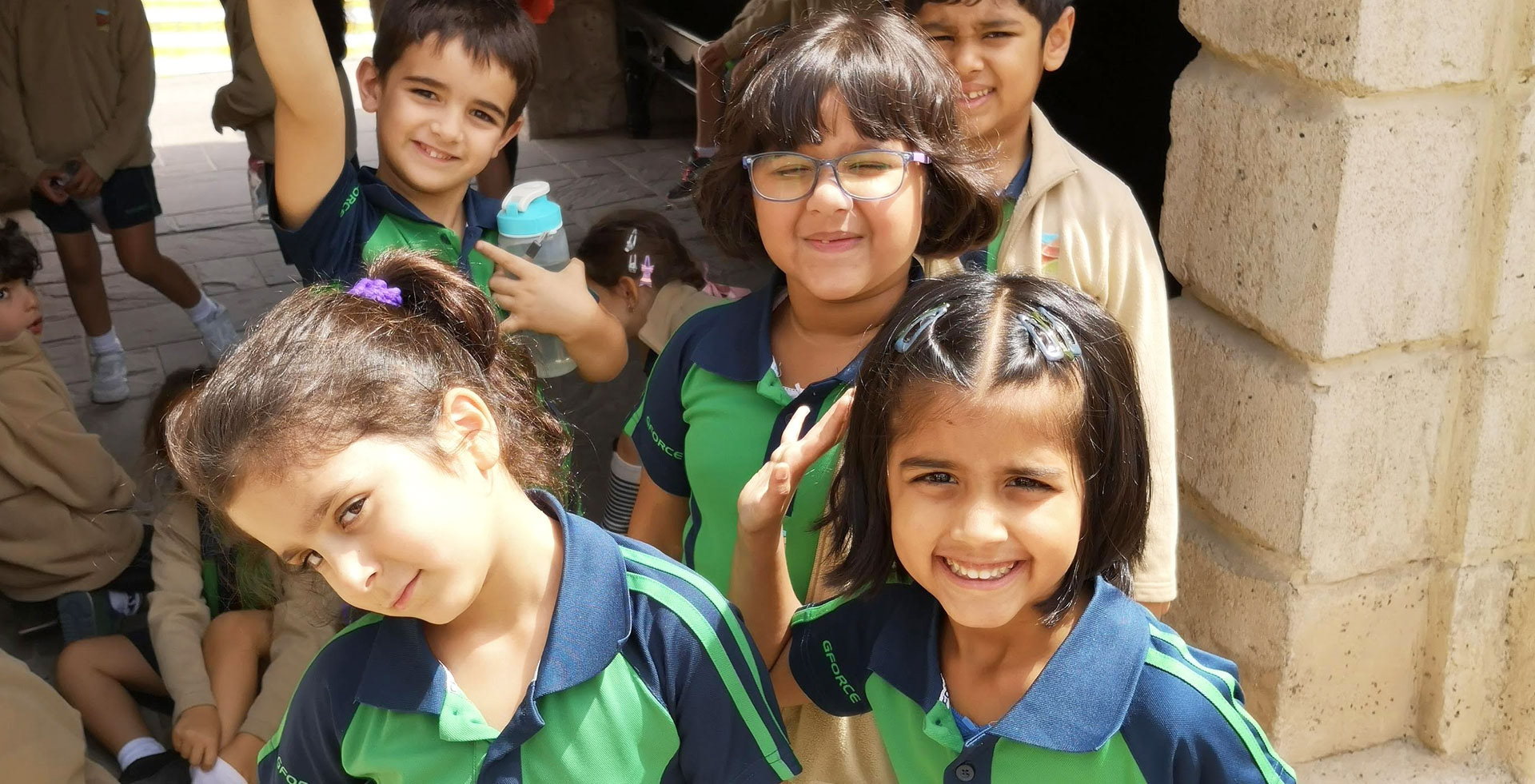 is one of the largest education providers in the United Arab Emirates. Part of their 2019 objectives was to refresh the brand and unify all schools into one same communication and create a solid, meaningful overall identity that would reflect the common values of Taaleem Schools. 
The 4 main IB schools were the first on the list. Their communication was dated, unappealing and lacked a unified direction.
Education can be simple, fun, easy and still teach. The new overall brand communication conveys this message by stripping down the visual identity to its basic shapes to represent ideas and visual concepts. We created a language that is accessible easy to understand and fun. Just the way education should be. 
Every Taaleem school has a visionthat sets a distinctive culture.
Greenfield International- Hand in Hand
Uptown International - Thinking Ahead
Jumeira Baccalaureate - Others Come First
RAHA International - Embrace Everybody
-
Gold.
Best Development of a Visual Identity. Transform Awards, MENA. 2020
-
Gold.
Best Creative Strategy for an existing brand. Transform Awards, MENA. 2020
-
Bronze.
Best Visual Identity for education sector. Transform Awards, MENA. 2020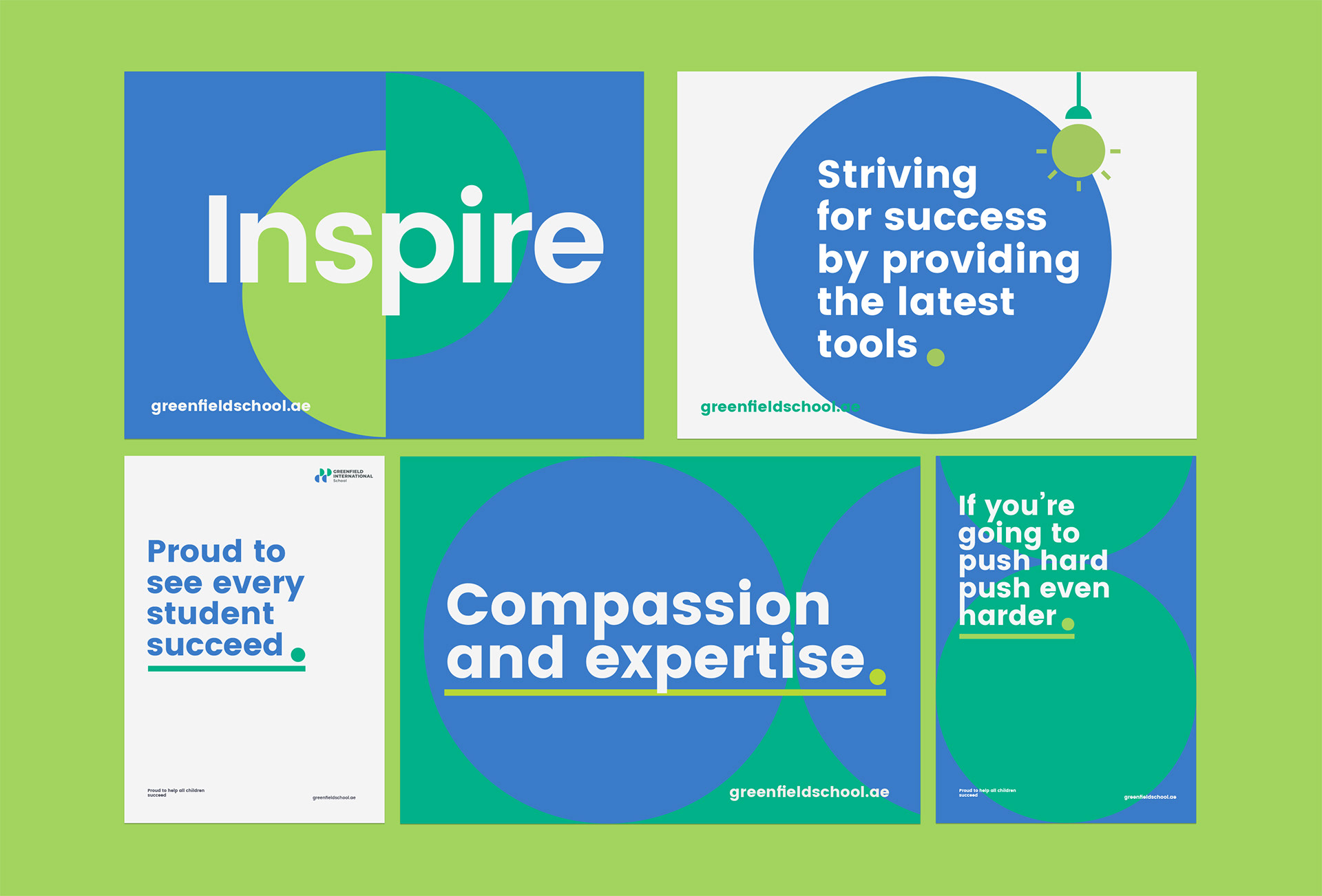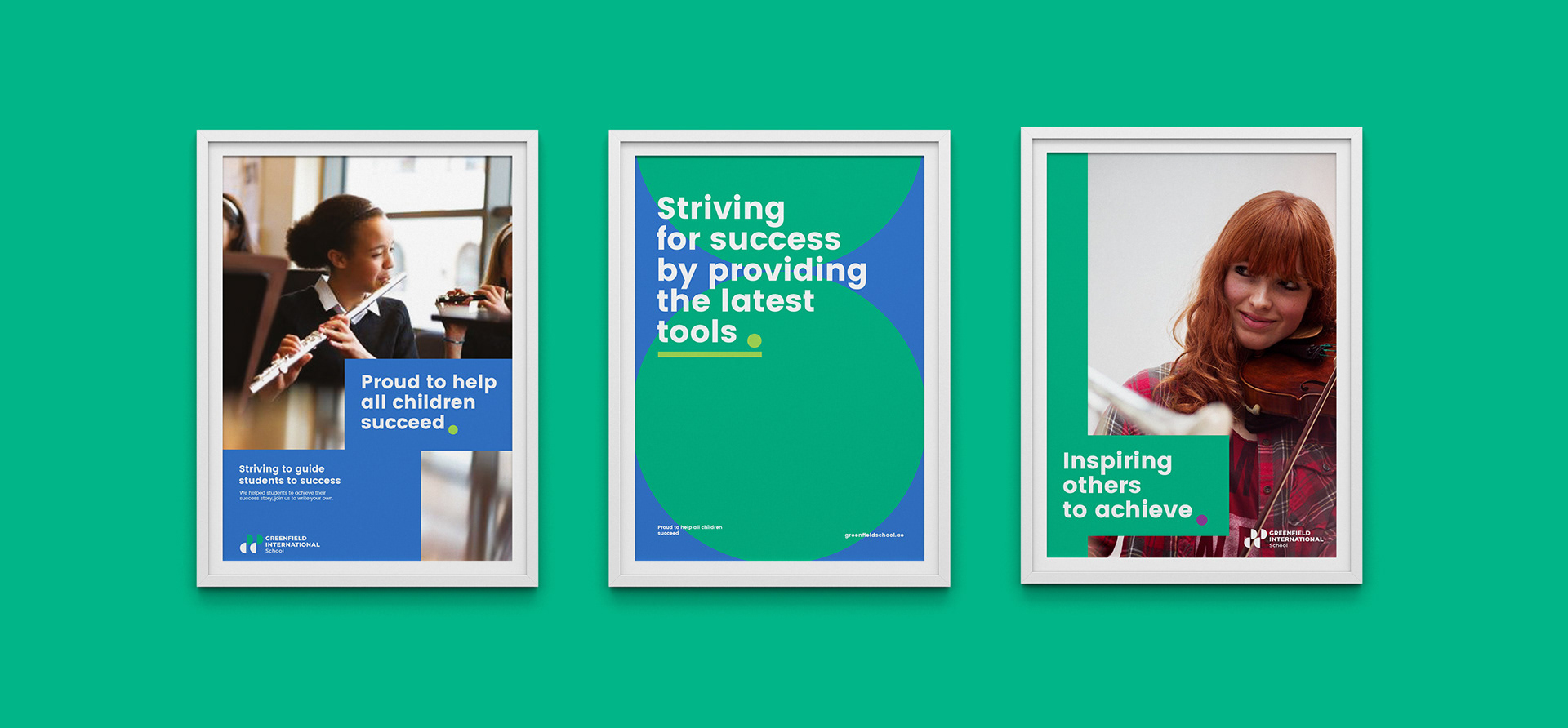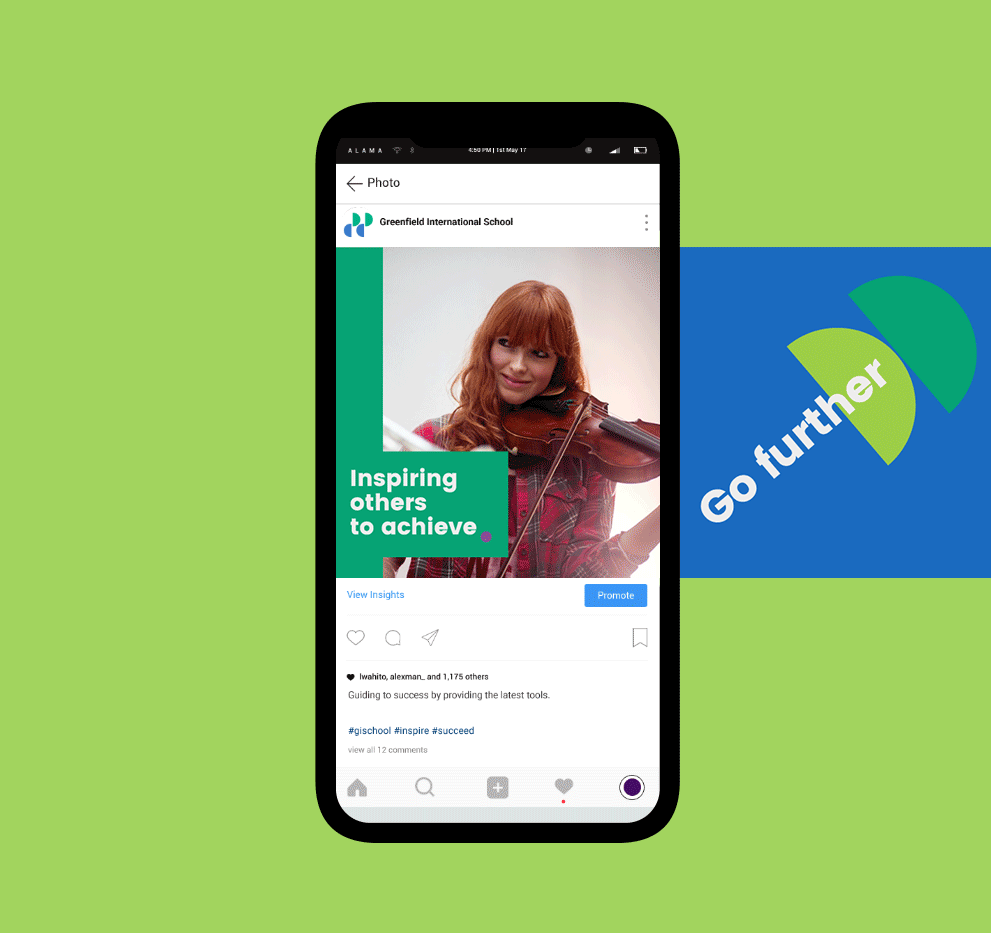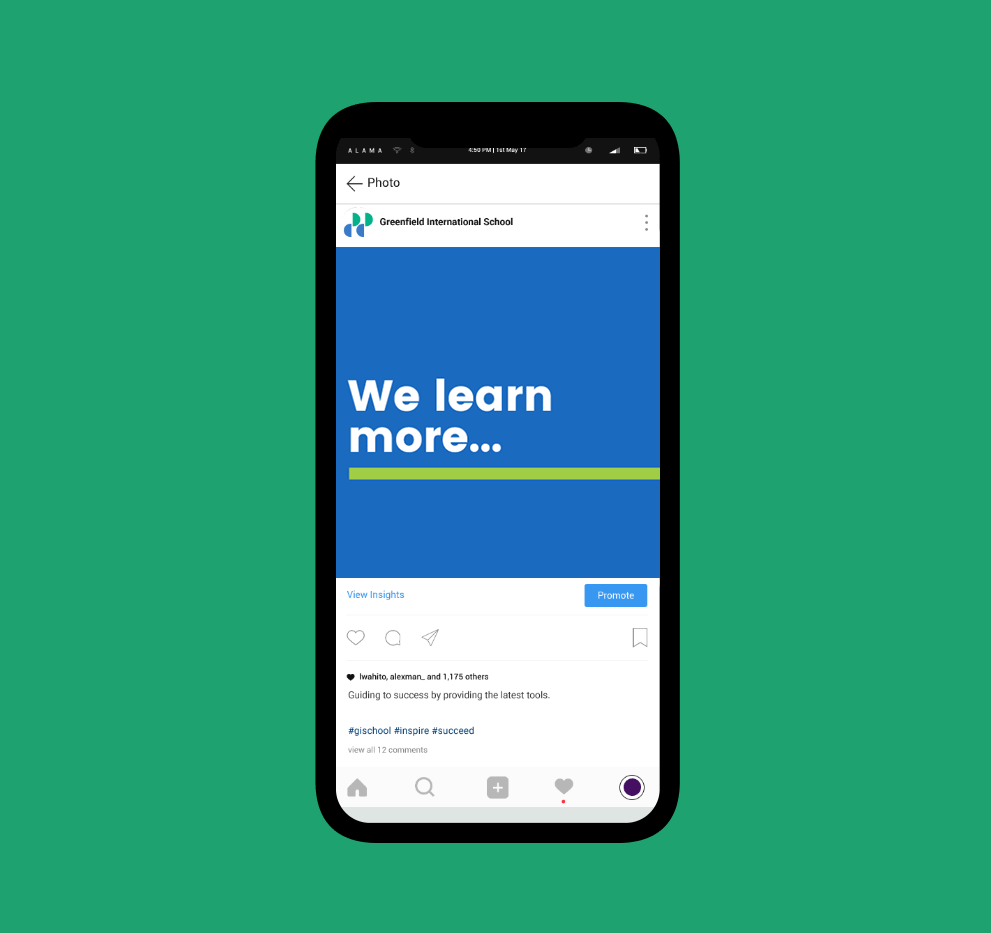 Who said teaching can't be entertaining?...who said learning can't be fun?.Through simple illustrations and animations we created a common language that was playful and quirky, communicating the overall brand message and reinforcing it's values.