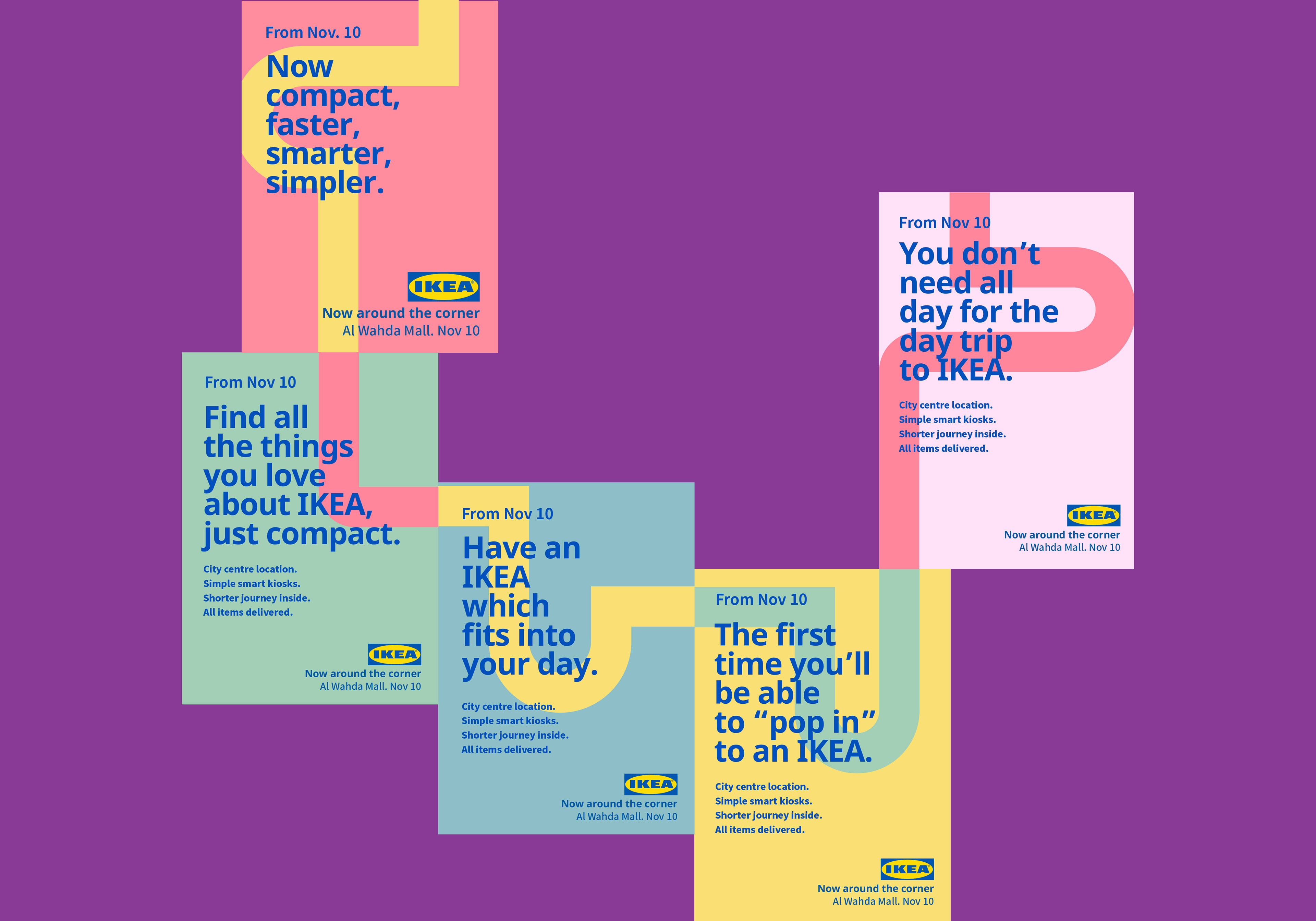 Ikea is opening up its city centre store on Al Wahda Mall, Abu Dhabi. It will be a one of a kind IKEA for the UAE. A much smaller version of the store, but more practical and ubiquitous for city dwellers.
We were invited to Pitch for the opening. Our proposal: IKEA, Now Around The Corner.
To convey the message, we created a visual system that would represent the city route we are all familiar with.
Taking on the visual element of a line that represents peoples everyday routes: Metro line, google maps, Apple maps, bus lines... Broken down into short trips, like the trips within the city.
We turned the line into a visual element that would be the main device for the campaign: Simple, clean, and iconic.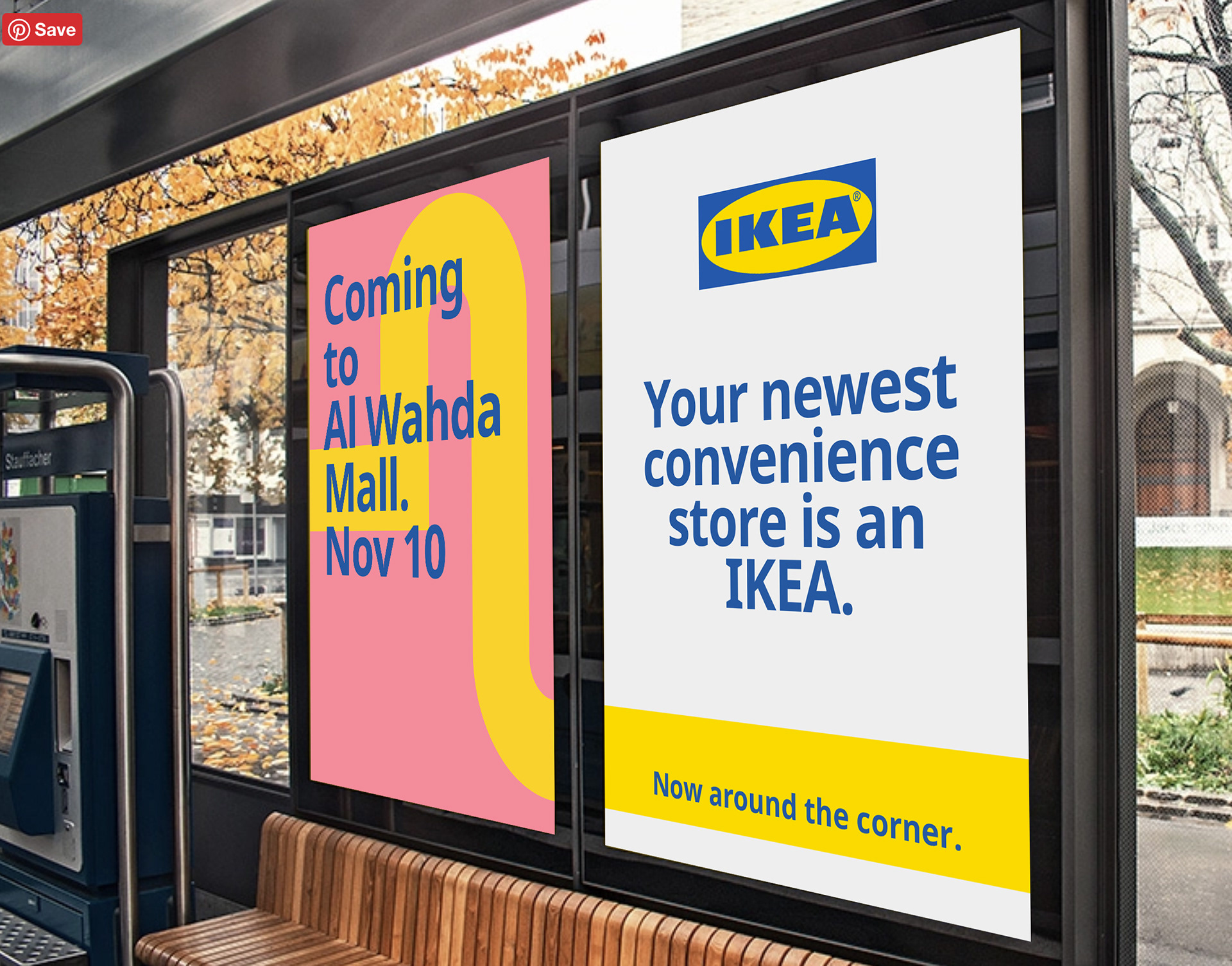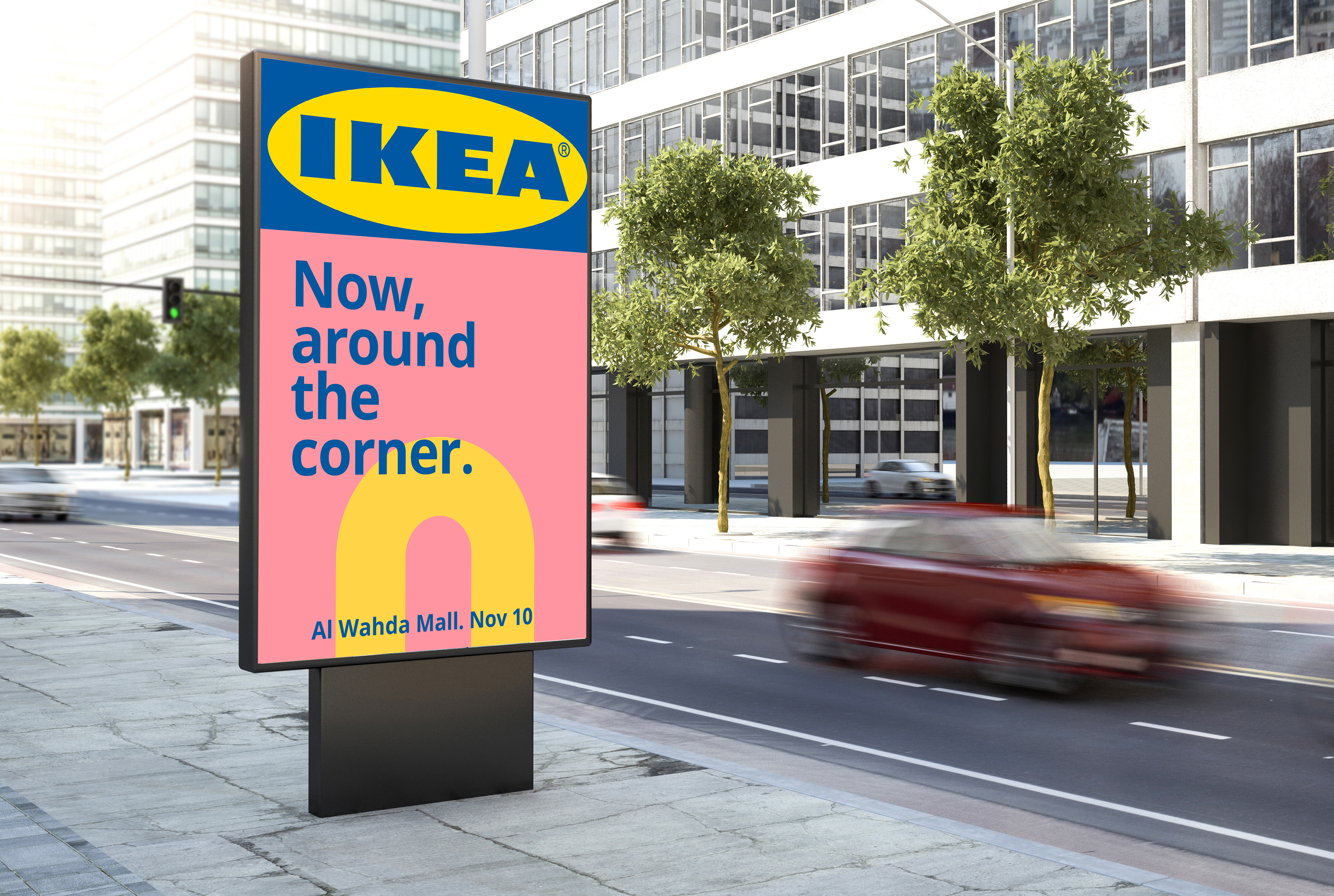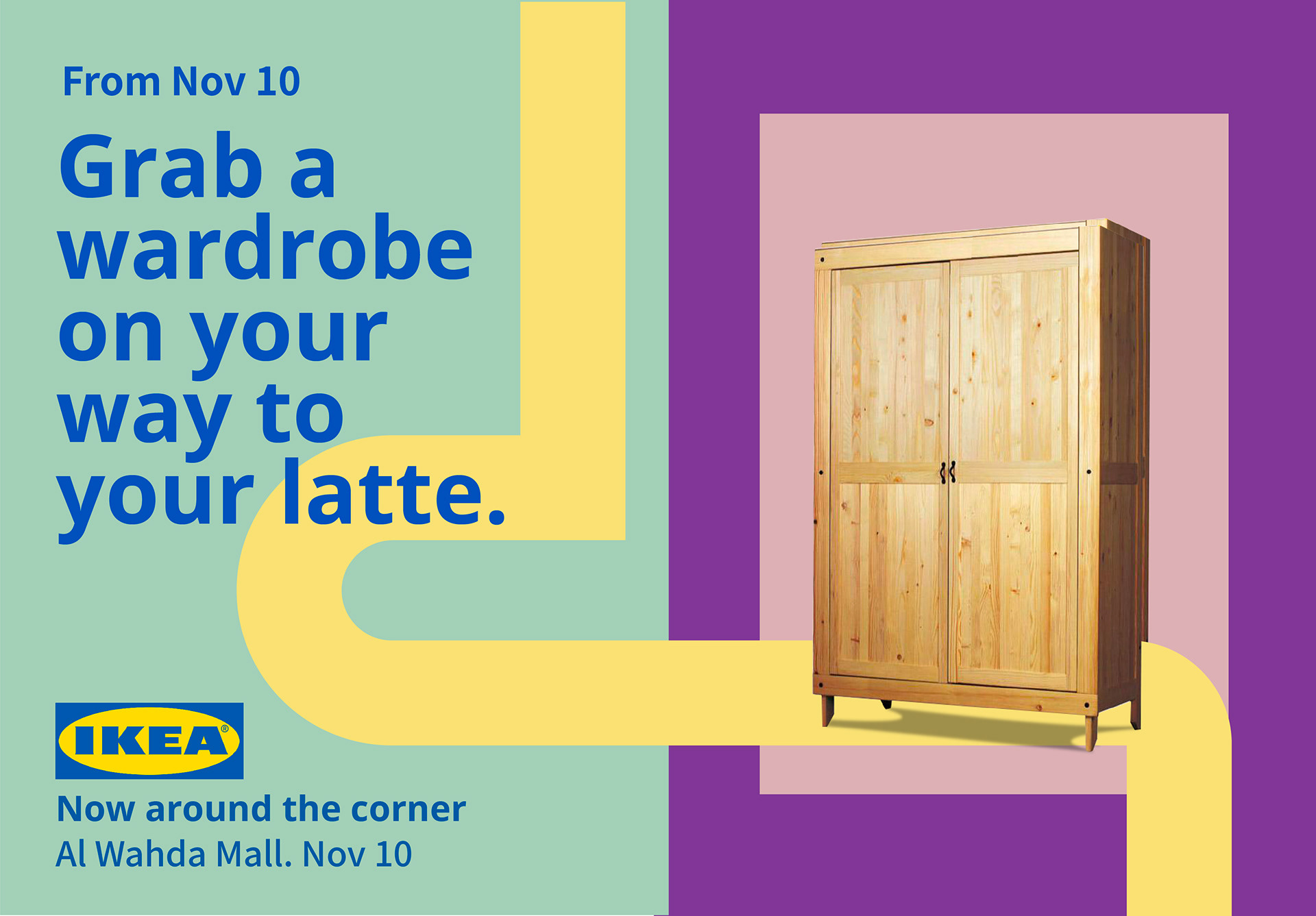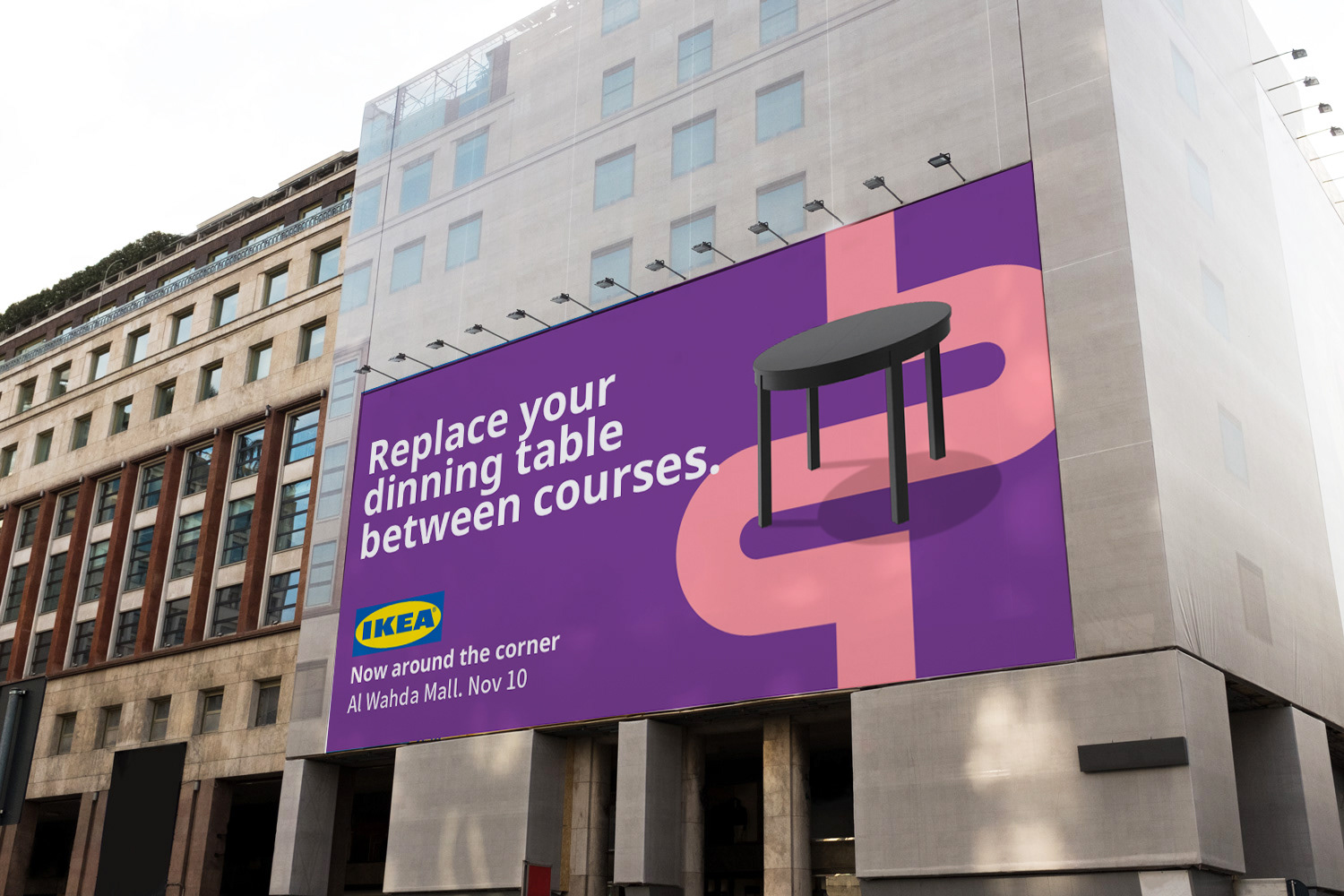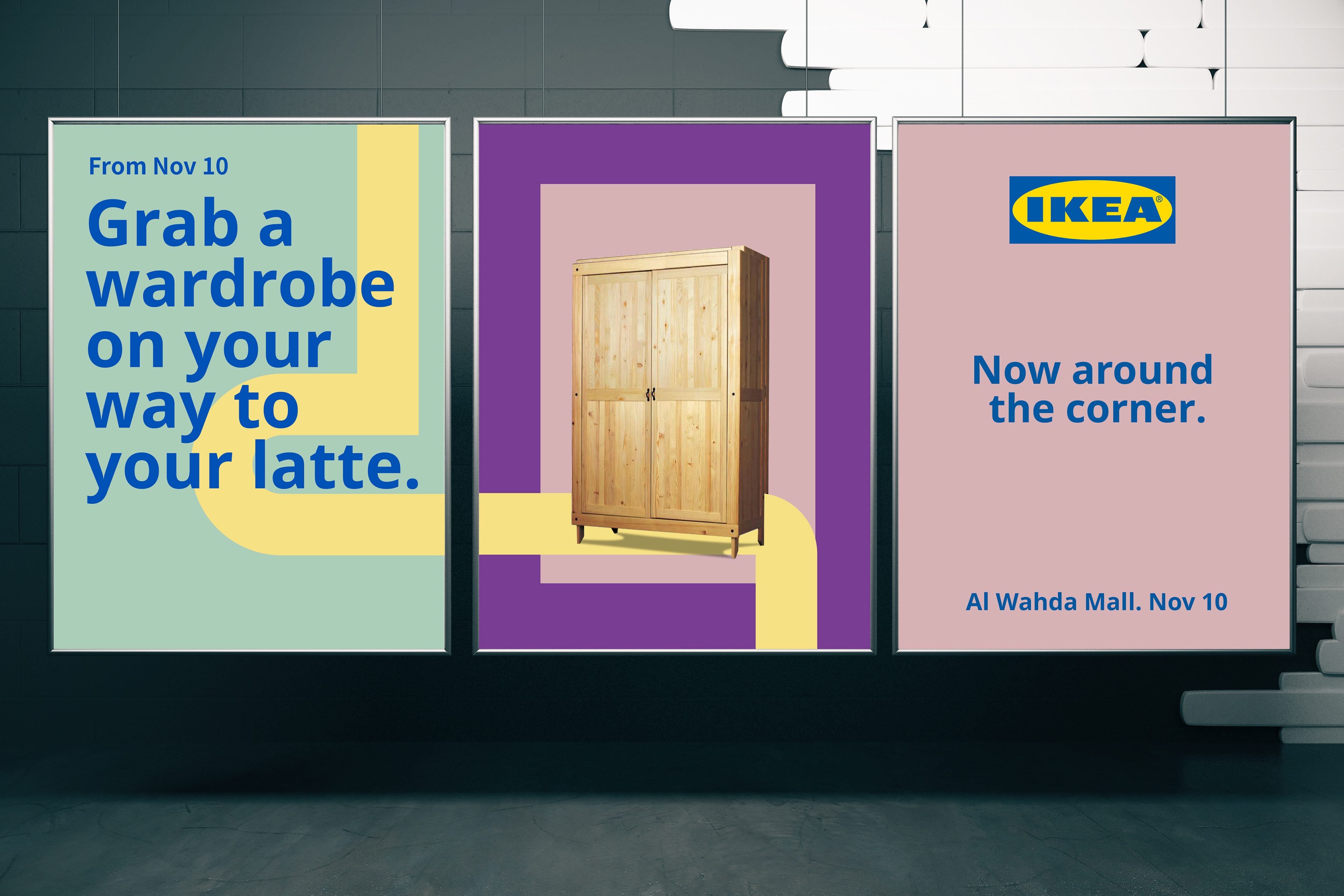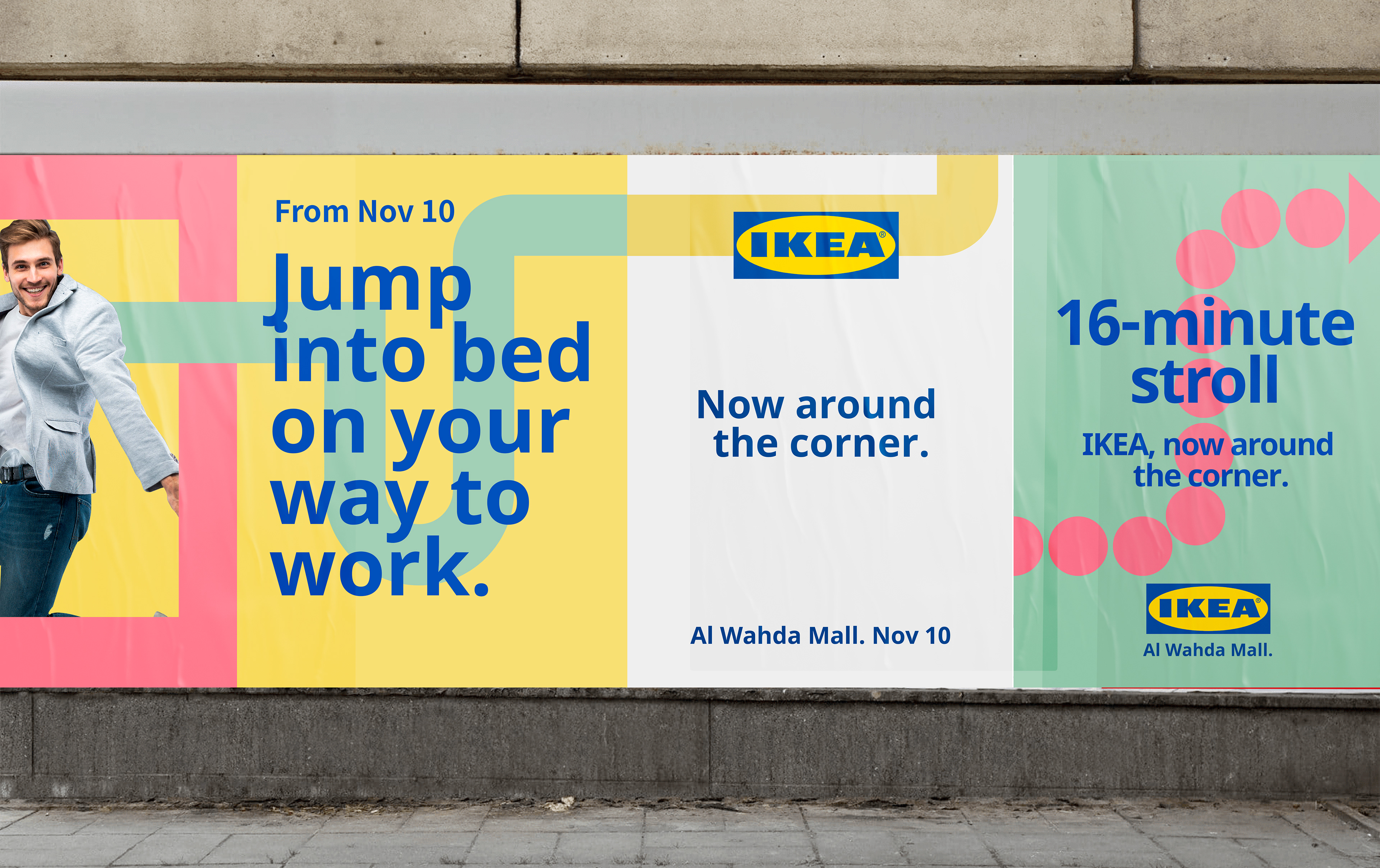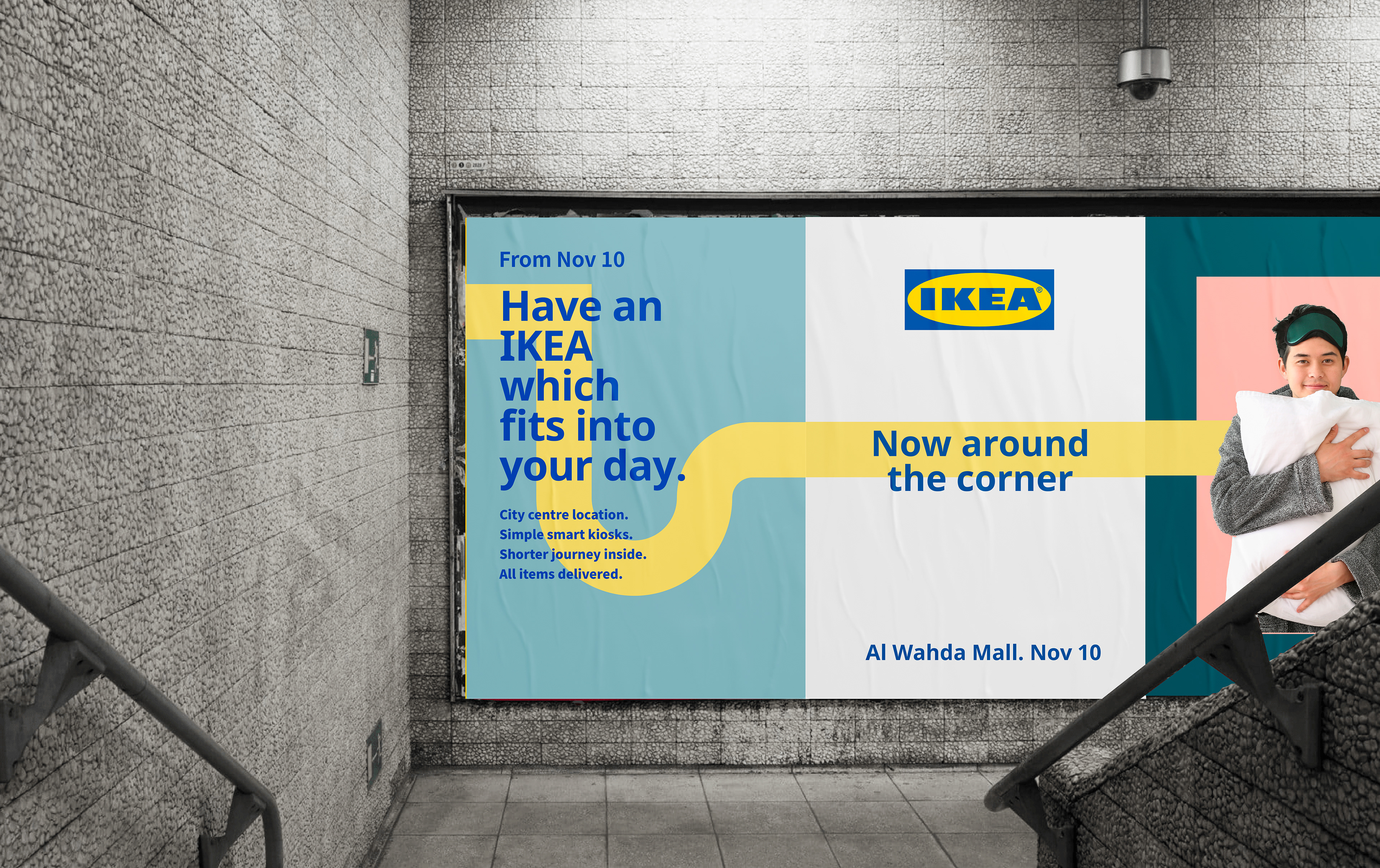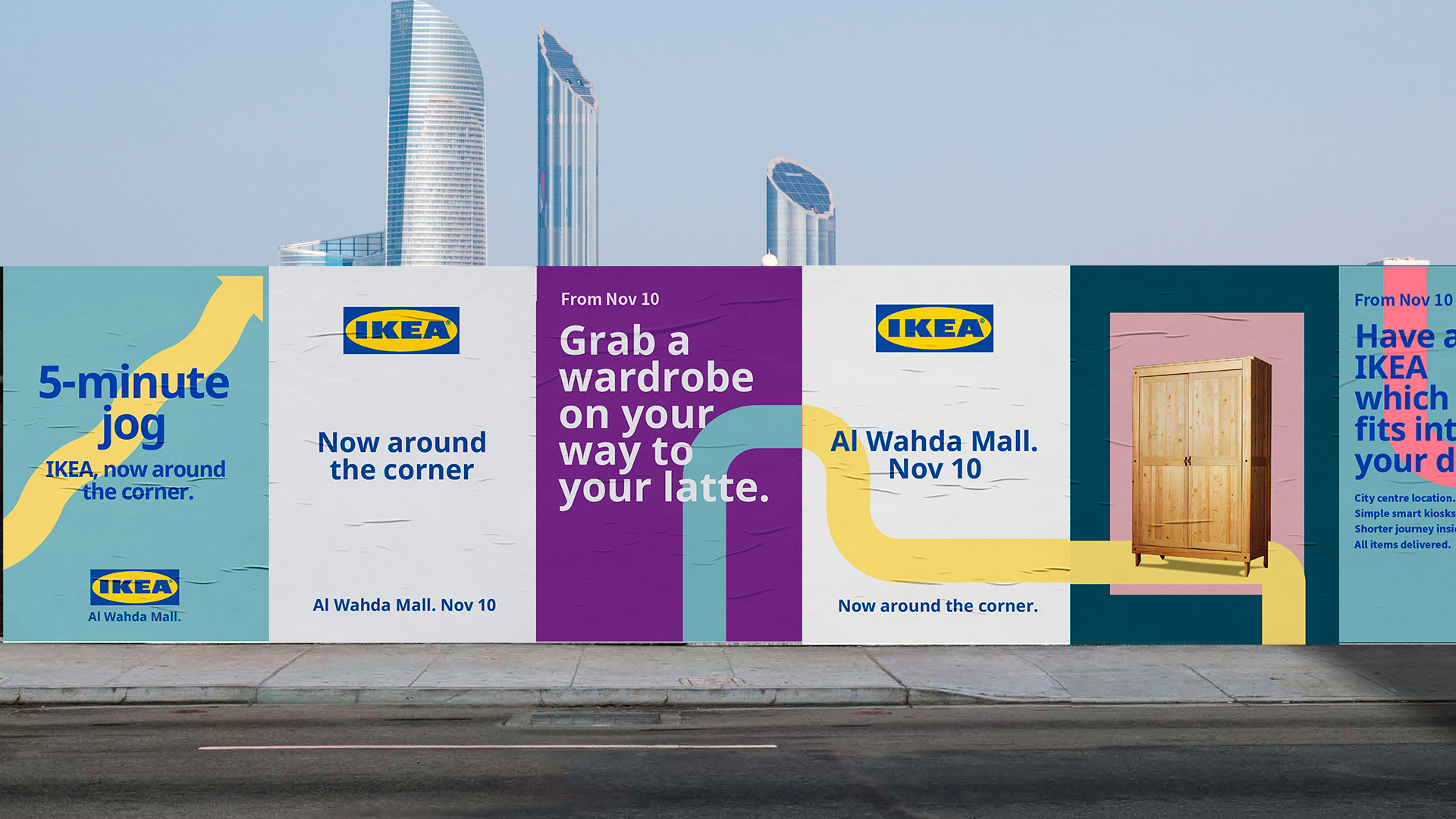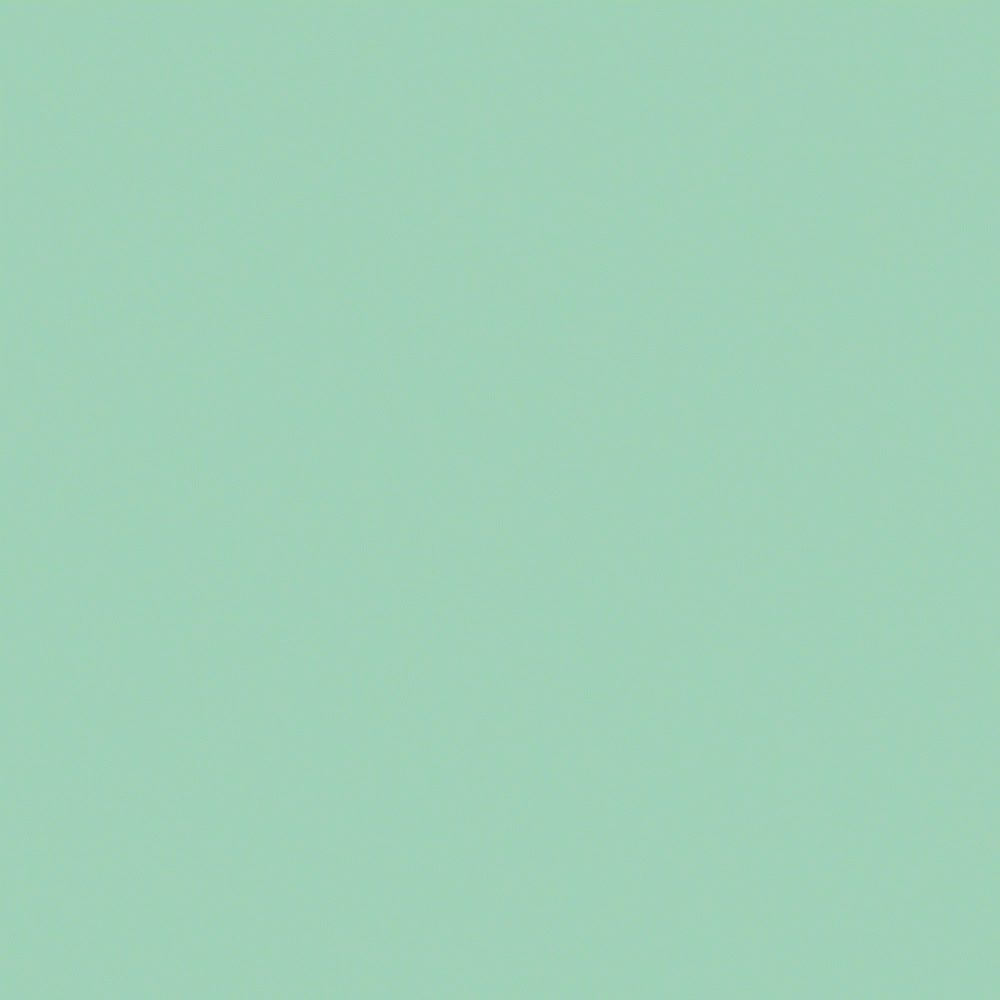 We created a series of outdoor signage that would retake the line to a more fun and insightful direction. We turned it into representation of peoples everyday form of transportation into directions to indicate the distance to IKEA